Are you struggling with chronic physical and mental symptoms of stress, anxiety, panic and depression? Is stress controlling your life and wearing you down mentally and physically? Is the ache in your neck and shoulders too much to bear?
If the answer is yes, and you are looking to take control of your stress levels and get your head back on your shoulders where it is supposed to be, then you have come to the right place.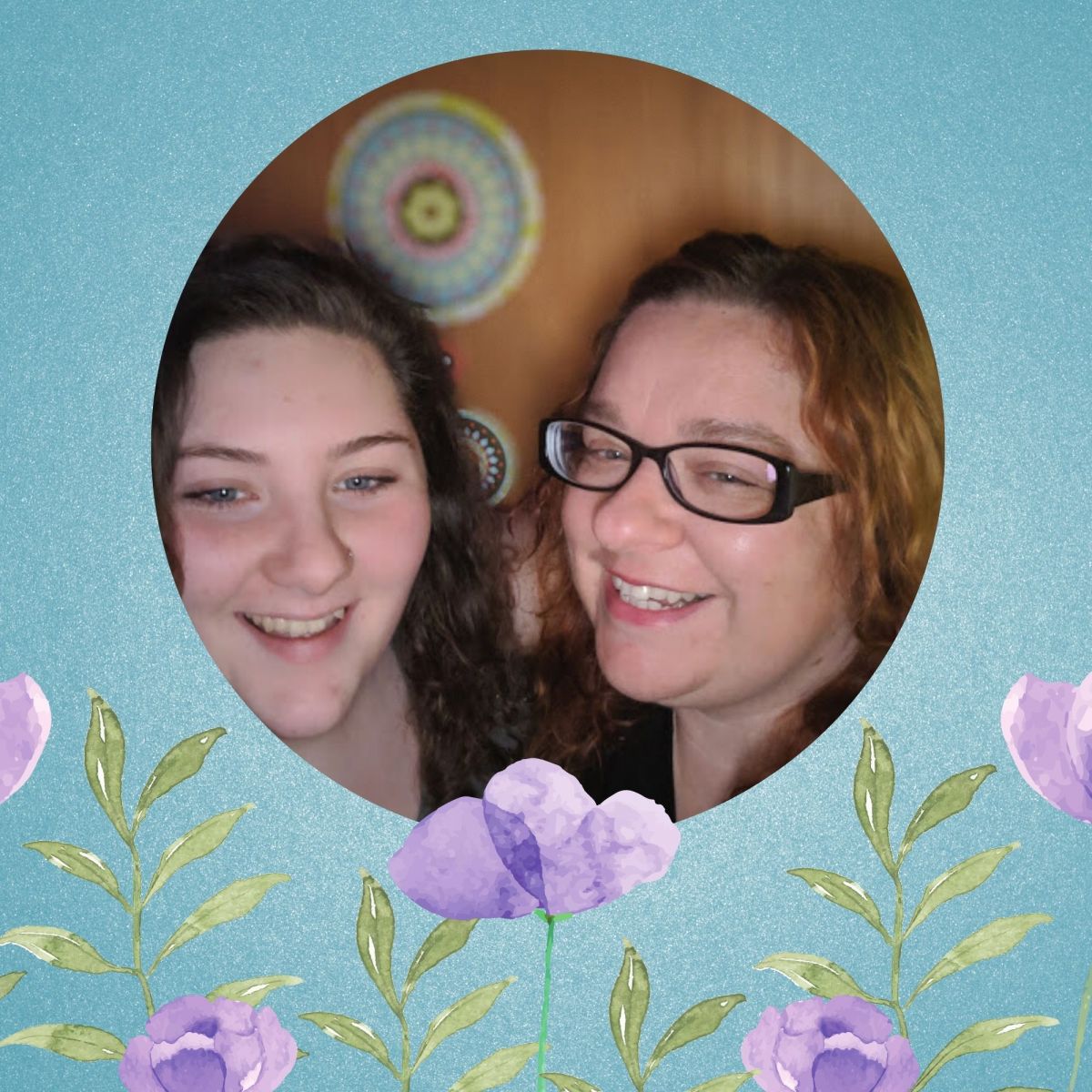 Welcome from Rachel and Juliet, The Queens of Intentional Healing. (Yes....we need a better picture, but that was such a great day so we love this one)
---
Specializing in Medical Massage to help with tension headaches, neck and upper back pain and tension as well anxiety and stress relief. We are experts at easing the stress, tension and pain out of your body, using multiple modalities in each session to give you the most complete care possible.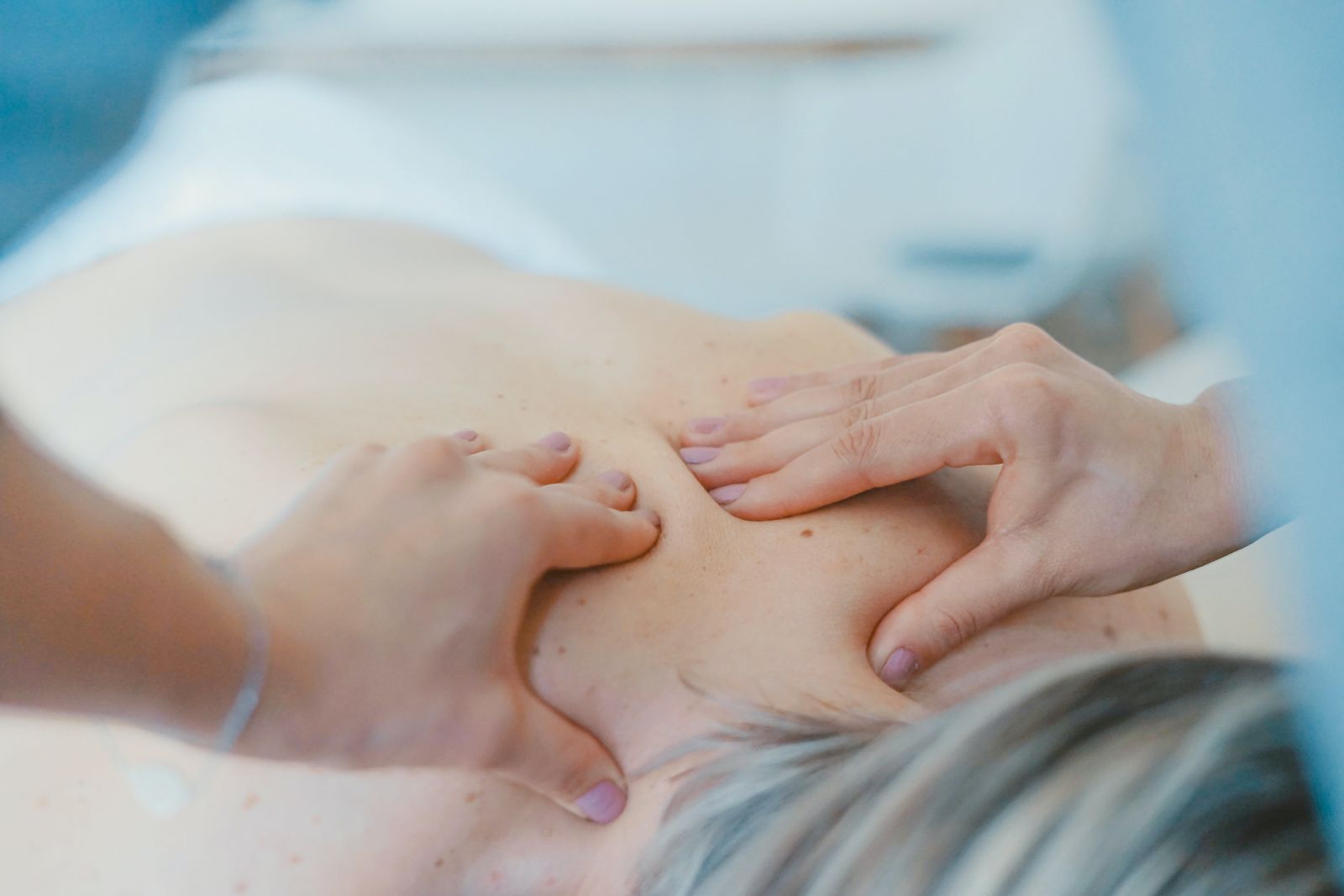 How Massage Therapy Can Help Ease Your Anxiety and Panic Disorder Symptoms
Massage therapy can help you body relax, which in turn can help you let go of your anxious and fearful thoughts. Massage can relieve your muscle pain and tension, improve circulation, and increase you flexibility. As a relaxation technique, massage therapy can work to manage your fight-or-flight response, or stress reaction, that is typically overactive among people with anxiety disorders.
The fight-or-flight reaction is responsible for causing your fearful thoughts and reactions that often far outweigh any actual threat in the environment. For example, people with agoraphobia often fear having a panic attack in a large crowd or confined areas where it would feel embarrassing or difficult to escape.
The fight-or-flight reaction typically leads to uncomfortable physical symptoms, such as shortness of breath, accelerated heart rate, excessive sweating, and chest pain. Massage therapy can have an opposing effect on your body by eliciting the relaxation response, reducing tension, lowering heart rate, and generally making you feel calmer and more in control.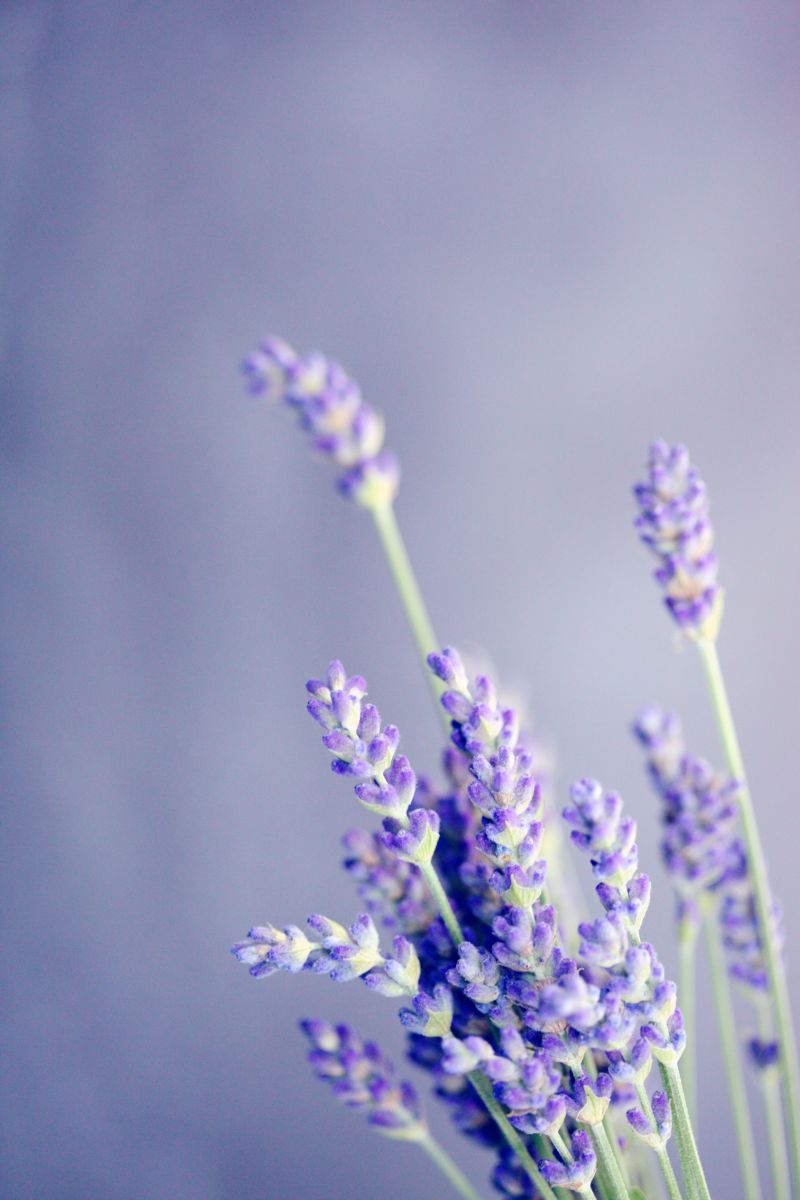 Everything we offer is geared to reduce the stress and tension in your life so that you can make your every day life more manageable. Intentions is a comfortable, relaxed atmosphere where you can just be yourself and let your troubles go. We understand the struggles with social anxiety and feeling uncomfortable and anxious in pretty much every situation so we have made our space welcoming and not clinical feeling. You won't feel out of place here. We care about how you feel when you get here, and how you feel when you leave.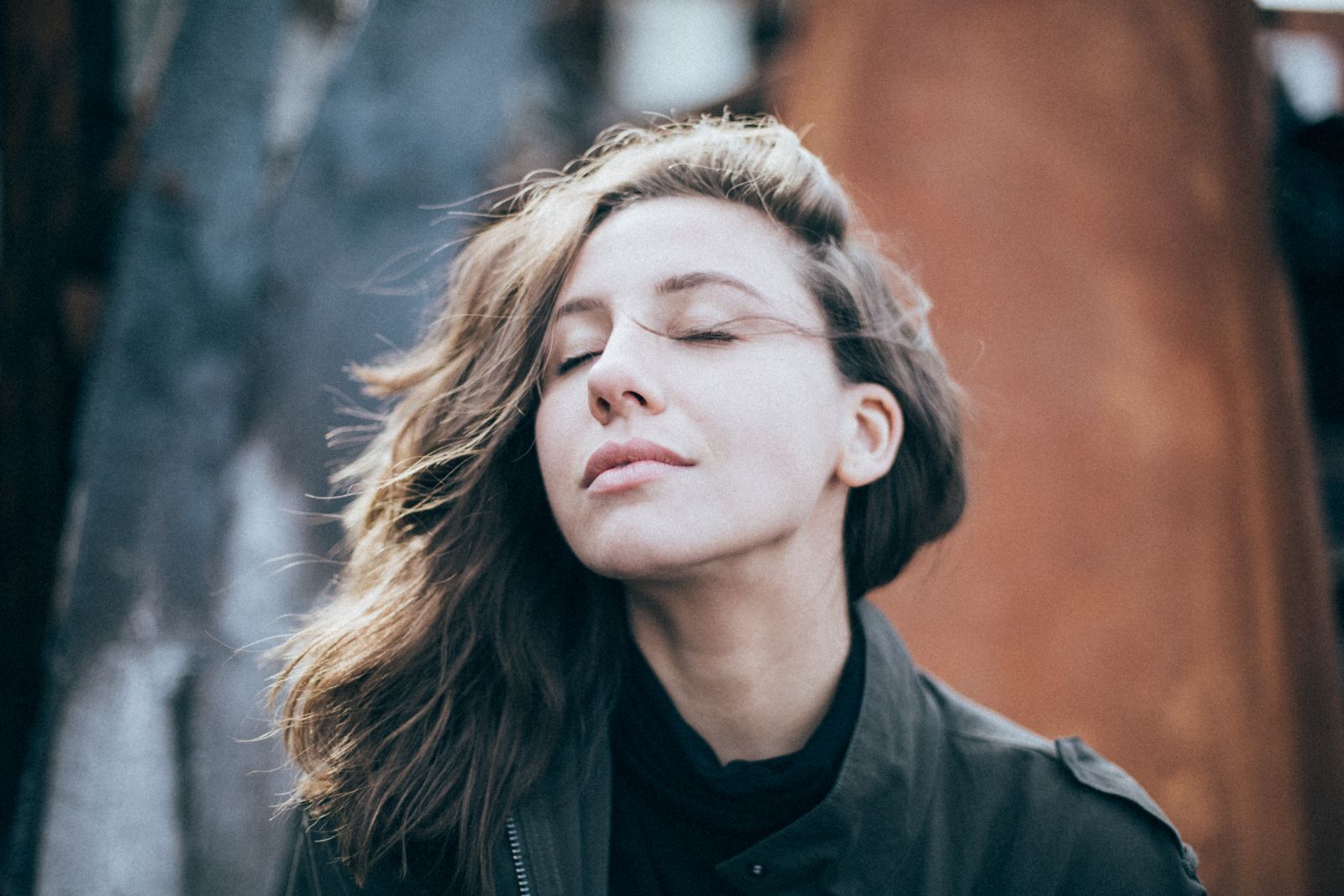 And while we aren't mental health therapists, we are always happy to lend an ear if you need to vent about your day, family issues, or any problems that you are dealing with. Sometimes getting everything off your chest here is better than taking it home to your family. If you want to just chill out on the table then that is fine as well.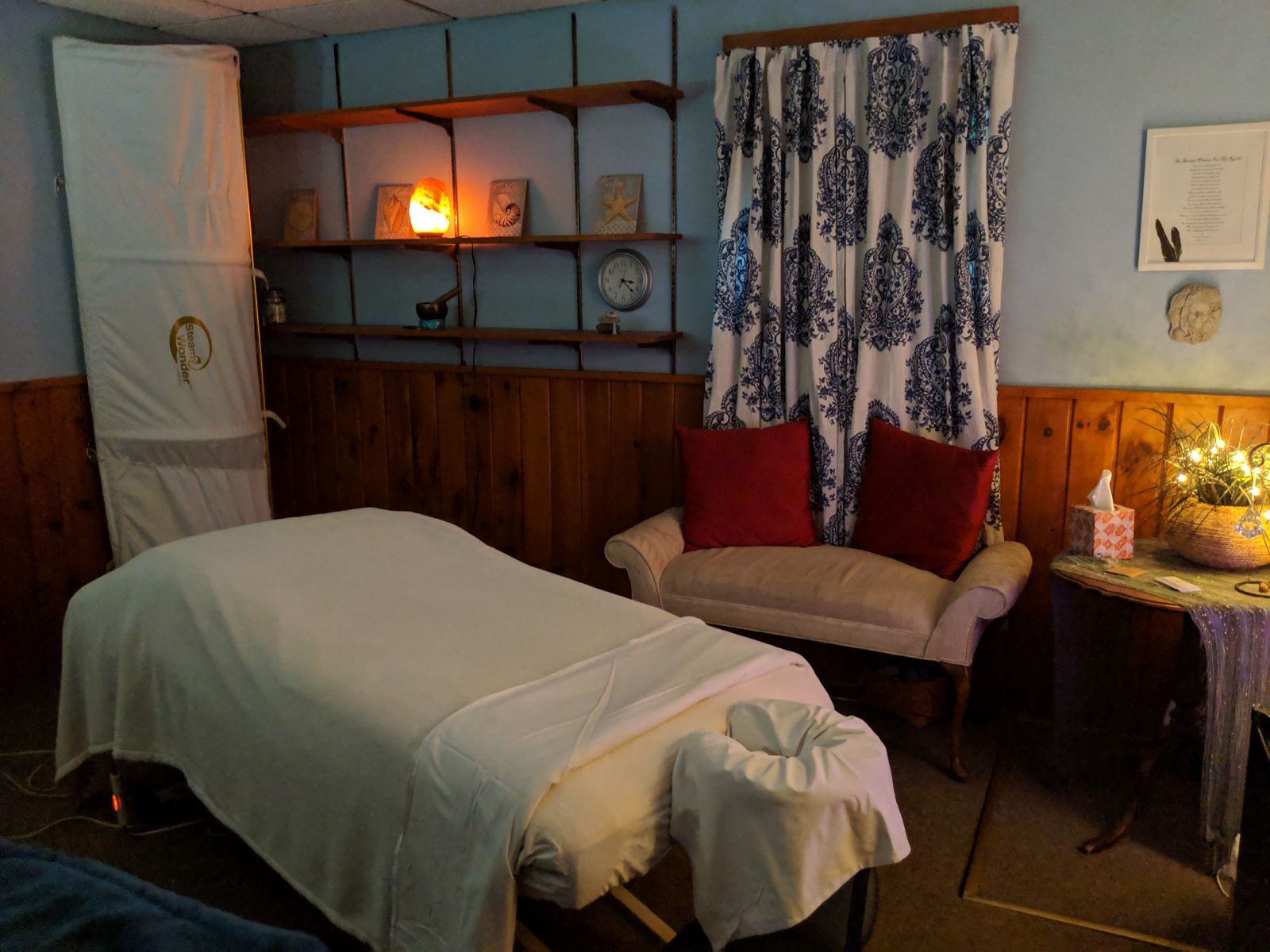 We know that your life is busy and taking care of yourself should not be one more thing on your to do list. We make it easy to fit us in your busy schedule with online booking and expanded openings for you to schedule. Our true passion is to be of service to others and we excel at putting you at ease with our laid back yet professional atmosphere.
We don't believe in the "massage mill" attitude of one in, one out. Our clients feel more like family than "clients". We normally only accept three to four clients a day so that we can bring 100% to each of our sessions.
We are always happy to consult by phone or email to help you decide what kind of session you need to fit your intentions.
Are you ready to get started today? Click here.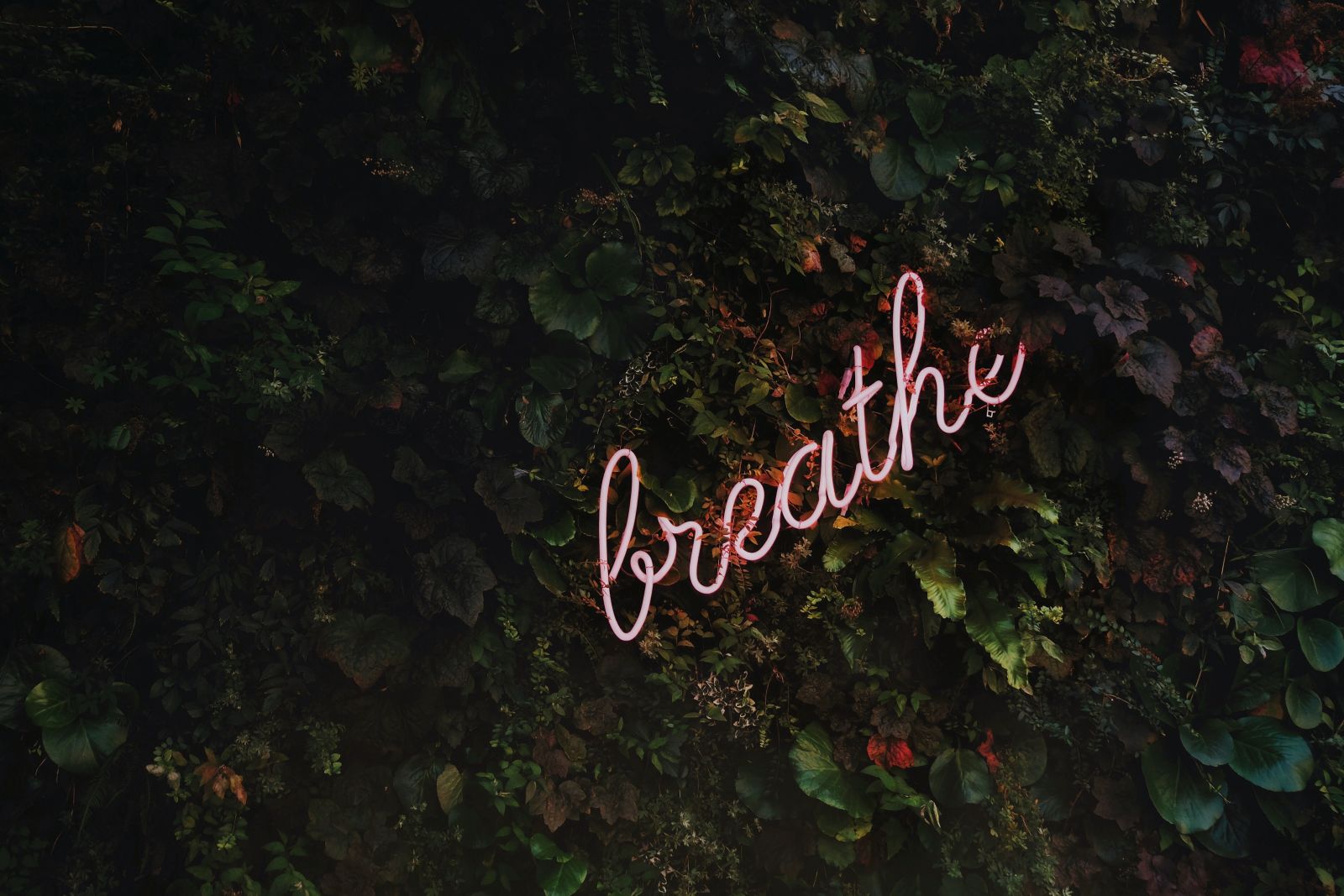 Do you know the effects of chronic stress?
Headaches- stress can trigger and intensify tension headaches.
Increased anxiety and depression- chronic stress can wear you down emotionally and lead to depression and anxiety.
Insomnia- stress makes it harder to fall asleep and stay asleep which can lead to insomnia.
Heartburn- stress increases the production of stomach acid which can lead to heartburn or make it worse.
Rapid breathing- when you are stressed, the muscles that help you breathe tense up, which can leave you short of breath.
Weakened immune system- long term stress weakens your immune systems defenses, leaving you more vulnerable to infections.
Risk of heart attack- over time an increased heart rate and high blood pressure damage your arteries, which could lead to a heart attack.
High blood sugar- stress causes your liver to release extra sugar (glucose) into your bloodstream which over time can ut at risk for type 2 diabetes.
Pounding heart- stress hormones make your heart pump faster so that blood can quickly reach your vital organs and limbs.
High blood pressure- stress hormones tighten blood vessels which can raise your blood pressure.
Stomachache- stress affects your body's digestive system, which can lead to stomachaches, nausea and other belly troubles.
Fertility problems- stress interferes with the reproductive system in both men and women and may make it harder to conceive.
Erectile dysfunction and low sex drive- stress and the fatigue that comes with it can take a huge toll on your libido.
Missed periods- fluctuating hormones can throw your menstrual cycle off, in sever cases it can stop them all together.
Tense muscles- stress makes muscles tense up, stress can lead to tension related headaches and backaches.
Irritability- stress can make us miserable and cranky, this can affect all of our relationships.
Massage therapy is not a luxury
*America's #1 health problem is stress*
The medical community is now admitting that 80-90% of all illnesses are stress induced. Massage therapy is no longer being seen as a "luxury" but as an important preventative measure in your healthcare regime.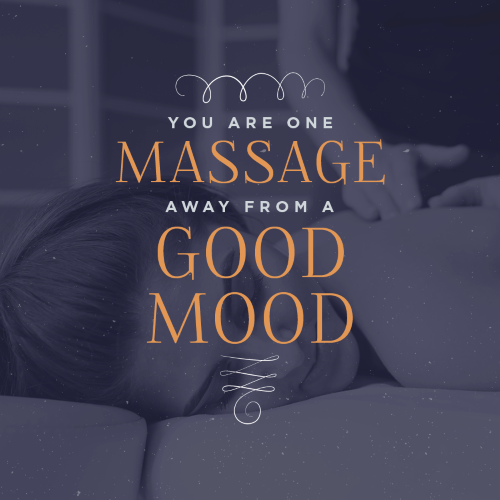 Making massage therapy an important part of your health maintenance plan and can heighten your overall sense of emotional and physical health and well-being. You will feel better, function better and everyone around you will benefit.
And don't be fooled, even a "fluffy" relaxation massage plays an important role in reducing stress induced symptoms and illness. We are so judgemental of the word "relaxation" and can sometimes equate it to laziness. This is a false belief that we have been taught through generations. The truth is, when you manage your stress and ease the tension in your body you can actually accomplish more and with more ease. So if you want to accomplish more, than you need to take care of your equipment, mind, body and spirit.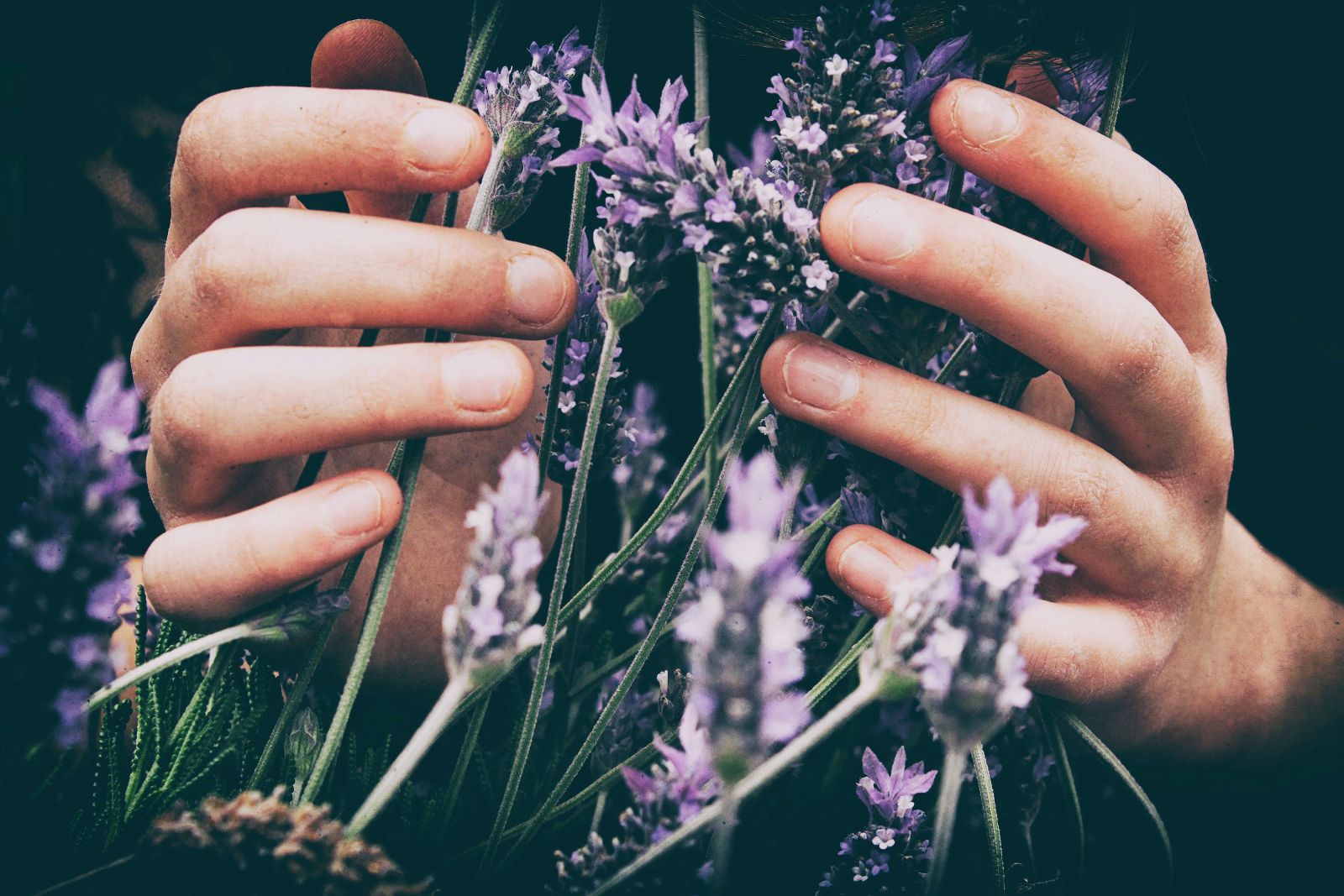 What our clients are saying.....
I have never experienced a massage like this. My overall experience with Rachel was amazing. She has such a warmth to her that makes me feel so comfortable and relaxed before she even begins the massage. She is easygoing and ready to answer any questions you may have about anything. After my first visit with her I felt like I had known her for years. I absolutely love this place! -V.B.
Juliet is always incredibly professional. The massage itself was fantastic especially for my first full body hot stone massage. It's also nice that she always asks if there's anything she could have done differently. Can't wait to go back for my next massage especially since it's already booked ! -S
There aren't enough stars to express how I feel about my experience. Rachel not only treats your body but your mind too. Rachel addresses the issues that are going on. Never enjoyed a massage more.-J.G
Juliet is patient, kind, and really makes sure my eyebrows are perfect every time I see her. I have left her every time with perfect brows! -A
Great experience, I loved the cupping! My next appointment in April will be utilizing the cupping again. I cannot tell you how much the swelling in my in my extremities has resolved.-C.C
Juliet spent time finding out what my needs were and then used every tool she had to achieve the goals we set. She was warm, strong, and performed one of the best first massages that I've had. I often ask for deep pressure and the therapist is either unable or unwilling to go too deep on the first try. Juliet didn't shy away from all my terrible tight spots and battled them with joy. -S
Rachel is amazing, so relaxing and the best thing I ever started doing :)-B.N.
Juliet used very focused and small movements to work out my most tense muscles. This was a bit different from other massages I have received but it was very effective and did not result the soreness that often follows a massage treatment. -A
Rachel is the best! I've searched far and wide for effective treatment for my TMJ disorder and migraines and have tried everything! The solution I've come to is massage therapy with the most knowledgeable massage therapist I've ever met, and I've been to a lot. Rachel's work has allowed me to stop taking an anti-inflammatory and muscle relaxer. I've had less migraines and they have lessened in intensity, and I haven't had my neck seize up in the 3 months I've been seeing her. Can't thank you enough Rachel!-M.S.
I really enjoyed my massage with Rachel she did a great job. She listened to what I told her hurt and tailored the massage for me. I loved it and didn't want to leave! I can't wait to come back for my next massage!-H.R.
You are a wealth a knowledge. I have never had a massage therapist before who is so educated in every aspect of your craft. You are the BEST!-C.C.
Rachel ALWAYS customizes your massage to your specific needs. I fully trust her as I am 7 months pregnant to relieve my aches and pains.-S.C.
Still not sure about if massage will help? Here are a few facts
Not treating your trigger points and tight muscles can cause you further pain and dysfunction making your every day actions hard to do, and forcing your other muscles to pick up the slack causing you more issues and more dysfunction in the rest of your body.
Multiple medical studies have discovered that massage therapy is a valuable method used to diminish your physical symptoms of stress and anxiety.
Massage therapy has also been proven to decrease your symptoms of fight or flight by lowering the hormones responsible for causing fearful and negative thoughts. This results in better sleep, happier moods, decrease in depression symptoms and feeling less tired and sluggish. Relaxing your body can relax your mind.
Your tension headaches, migraines, and allergy headaches are eased with massage therapy. With regular sessions the frequency of your painful headaches can be reduced or gone completely and can also reduce your need for medication. Doctors now recommend massage therapy for tension headaches over medication due to the horrible side effects the medications have, especially with long term use. Medications can help you with one ailment and cause another. Not so with massage therapy. Massage is one of the only treatments with great side effects.
Stress is a huge contributor to your infertility. Fertility massage is an excellent way to reduce the effects of stress on your body as well as can release adhesions and blockages in your reproductive system by using specialized massage and vacuum cupping.
Regular massage during your pregnancy can not only make your 9 months less stressful, but it can help make your labor and delivery easier also. Stressed out moms create stressed out babies. Give you little one a great head start. Massage can also help get you back to your pre pregnancy self!
Stress can make your allergy symptoms worse by increasing the amount of histamine in your bloodstream. Massage helps to reduce these levels and help you feel better.
Steam sessions prior to your massage can relax your muscles so that it is less painful, quicker and easier to get to the deeper levels of muscle and tissue. This is a great treatment whether you have deeper chronic issues or you like lighter pressure and want deeper benefits. Steam sessions are also excellent for helping to treat your fibromyalgia and decreasing your arthritis pain.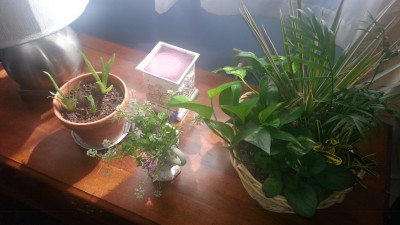 Don't like to undress?
Fully clothed massage is available, and you don't even have to sit on one of those uncomfortable massage chairs. So many people shy away from massage therapy because they do not want to get undressed because they feel embarrassed and uncomfortable.
Please do not let this stop you from enjoying the benefits of regular massage. Call or email and let's discuss your worries and fears prior to a session so that you can feel totally comfortable and reap all the benefits massage can offer.
If you have any medical conditions you aren't sure that would be compatible with massage please call and ask. Certain conditions need to be cleared with your doctor or specialist prior to the session.
We look forward to meeting you! Thank you for taking the time to visit.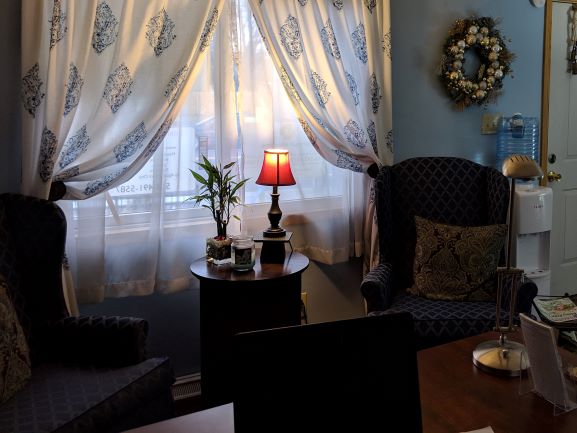 Massage at Intentions is performed by New York State Licensed Massage Therapists, and is strictly legal and enforced. We do not tolerate any misconduct, and the police will be called immediately if any inappropriate behavior is shown.
Thank you ahead of time for always acting appropriately.
Ready to schedule your session? Click here.